Welcome to PhuketConnetTransfers

"Sawasdee from PhuketConnectTransfers"
PhuketConnetTransfers is a Phuket-based private airport transfer company. We offer Door To Door Phuket
Airport shuttle services to and from Phuket Domestic and International Airport and from and to your destination in
Phuket – be it a hotel or private address. Whether you need to get from your hotel to airport or airport to your hotel
or a pick-up after your cruise,we can assist. We can arrange airport transfers or port transfers to your resort or h
otel at competitive prices.
We can also provide Phuket Ferry to Phi Phi Islands- please visit. For car rental without a driver please visit. Minibuses and vans are available for transfer as well as private hire.
Thinking of Transfer Airport to Hotel service in Phuket ? Think of PhuketConnectTransfer.com! For booking
call our Reservation & Help Centre now +66 87 887 0600 .

Urgent booking! As little as 24 hours prior to pick-up time, please send your request
to us with your flight details by SMS : +66 087 887 0600 .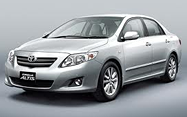 @ Standard Car
Toyota Corolla Altis or similar:
Seats 3 passengers + luggage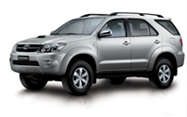 @ Luxury SUV
Toyota Fortuner:
Seats 4 passengers + luggage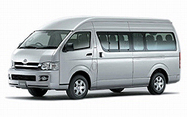 @ Minibus
Toyota Commuter:
Seats 5 -10 passengers + luggage

Phuket Airport Transfers

Phuket International Airport has welcomed millions of passengers each year to
visit Phuket to enjoy a wide range of natural beauty spots such as the world
famous Phuket beaches and fascinating tourist attractions. What to expect on
arrival in Phuket Read more. Read More...
Things to do in Phuket

Phuket has so much to see, visit and experience. Here you'll have a preview
of Phuket attractions and the hottest tours available with a brief description of
what they're about Read More...